Employment
Are you a veteran looking for employment services? We can help match you to careers and connect you to several employment resources.
Finding the right career to step into after service can be challenging. The Tierney Center's team of Employment Specialists have successfully placed more than 1,100 veterans into jobs and are here to help.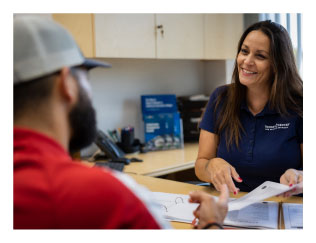 MISSION EMPLOYMENT
Pursuing your new assignment will require the right resources. So we've created a one-week, comprehensive training program, specifically designed for veterans.

In five days, our program highlights a broad spectrum of topics to guide you in career search activities. We emphasize the skills needed to succeed in the civilian workforce, including resume building, interviewing, successful career advancement, and networking.

Our Employment Specialists will work with attendees from start to finish. As a graduate of Mission Employment, your dedicated Employment Specialist will continue to support you throughout the job search and interview process.
Veterans Employment-Related Assistance Programs (VEAP)
Assisting veterans and their eligible spouses in overcoming barriers to employment through training, education and on-the-job training. VEAP serves recently separated veterans and veterans with barriers to employment such as service-connected disabilities, limited work experience or financial challenges.
How it Works
Tailored to your needs, your Employment Specialist is here to support you through each step of the process.
Below is a list of the companies that have hired veterans just this year.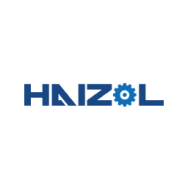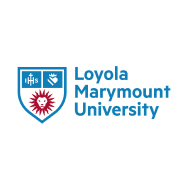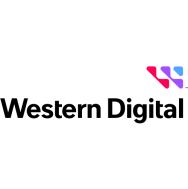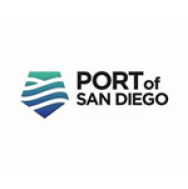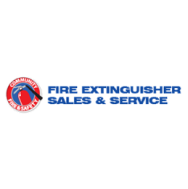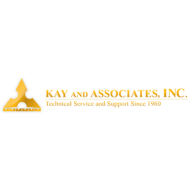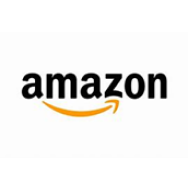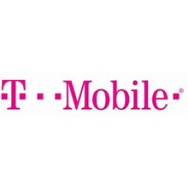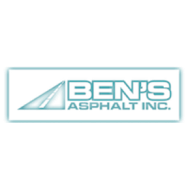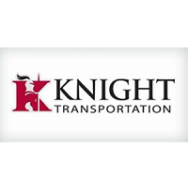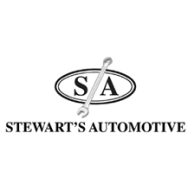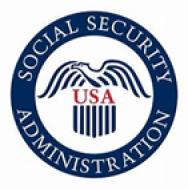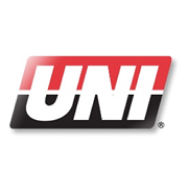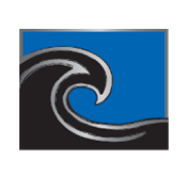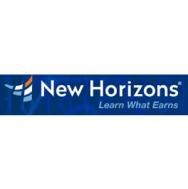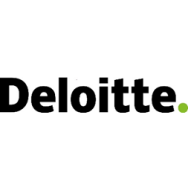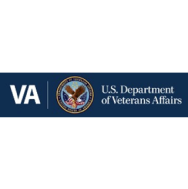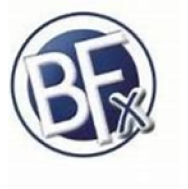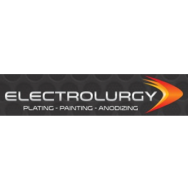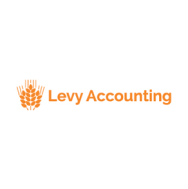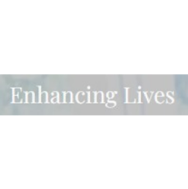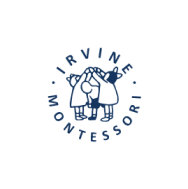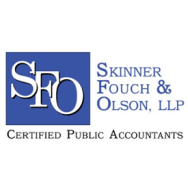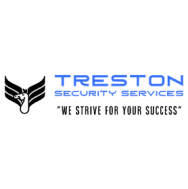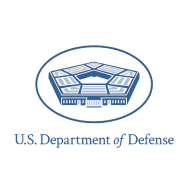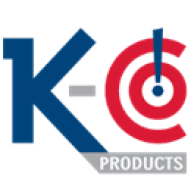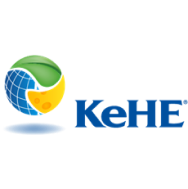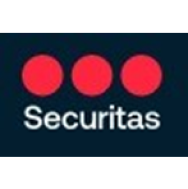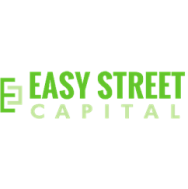 Connect with a Peer Navigator
Ready to discover what resources are available to you? Start by filling out this form. A Tierney Center team member will be in touch within 48 hours.

If you are experiencing a life-threatening emergency, please dial 9-8-8.
The information entered on this page will not be used to send unsolicited emails, and will not be sold to any outside party. View our privacy policy to learn more.
"The Tierney Center has been a true inspiration to my motivation my hopes and dreams at this low point in my life. Thank you Tierney center and all of the staff including those that are unseen to me."
"The Tierney Center offered me options, encouragement, compassion, understanding, respect and feelings that I am not alone. My case manager provided me the space to be me --- an individual."
Funded by hearts who
appreciate your service